August 1st, 2012 // 12:09 pm @ ekdemille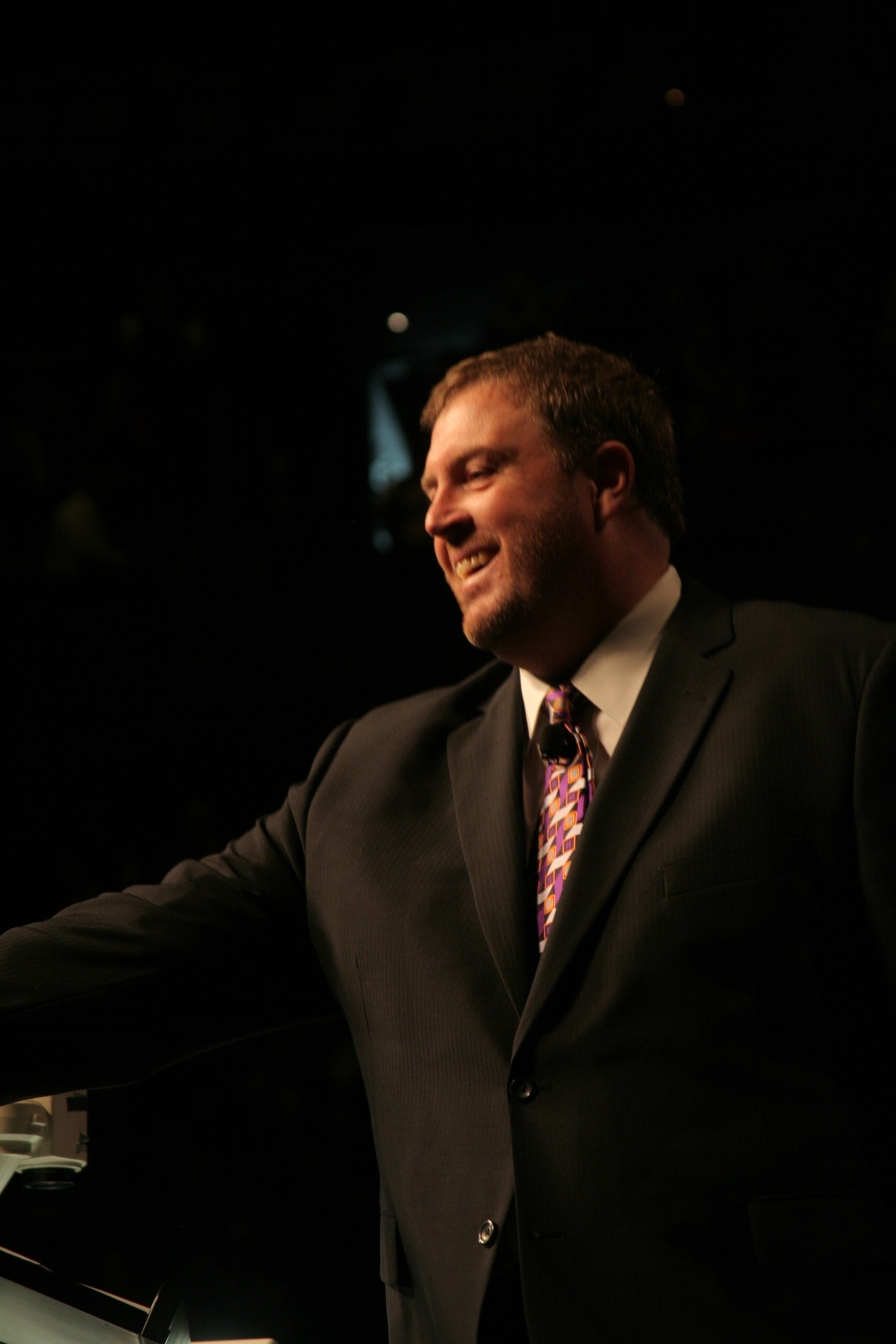 Featuring Oliver DeMille presenting:
The New Approach to Leadership Education for the Decade Ahead
Click here to register now, or scroll down for more details…
How TJEd is different in the 4th Turning

The 7 Steps of TJEd (totally different than the 7 Keys)

Using the Trivium and Quadrivium to take TJEd to the next level

New directions for college and career in the newly emerging economy

…and much more!
Expand the vision, scope and application of Leadership Education in your home and in your mission, with this groundbreaking first-run seminar. This workshop is appropriate for seasoned and new TJEders, and everyone in between — as well as those educating in eclectic styles.
Bonus Gifts
To help you prepare for the coming school year, all registrants will receive the following free downloads* in addition to the webinar (all newly-produced especially for registrants of this event):
"A 2012 Update to the Foundations of TJEd": mp3 audio presentation by Oliver DeMille

"The 1-Step Guide to Great Mentoring (How to Double the Quality of Your Mentoring in 2 Hours)": mp3 audio presentation by Oliver DeMille

"A Guide to Family Reading": e-book compiled by Rachel DeMille

An mp3 audio download of the entire Webinar for future listening
*These bonus gifts will be emailed to you with the link for the recording of the webinar after the date of the presentation.
*************
Webinar Details
Held Thursday, August 9, 2012
Event Time by Region:
3-5 p.m. Hawaii
5-7 p.m. Alaska
6-8 p.m. Pacific
7-9 p.m. Mountain
8-10 p.m. Central
9-11 p.m. Eastern
And even if you're overseas or just plain busy that night, please note that whether you can attend live or not, you will still have access after the fact. And the cost of the webinar is just half of the value of all the gifts that are included at no additional charge!
$19 per registrant (immediate family free on a shared computer)
Category : Blog &Education &Entrepreneurship &event &Family