May 18th, 2016 // 12:40 pm @ Oliver DeMille
by Oliver DeMille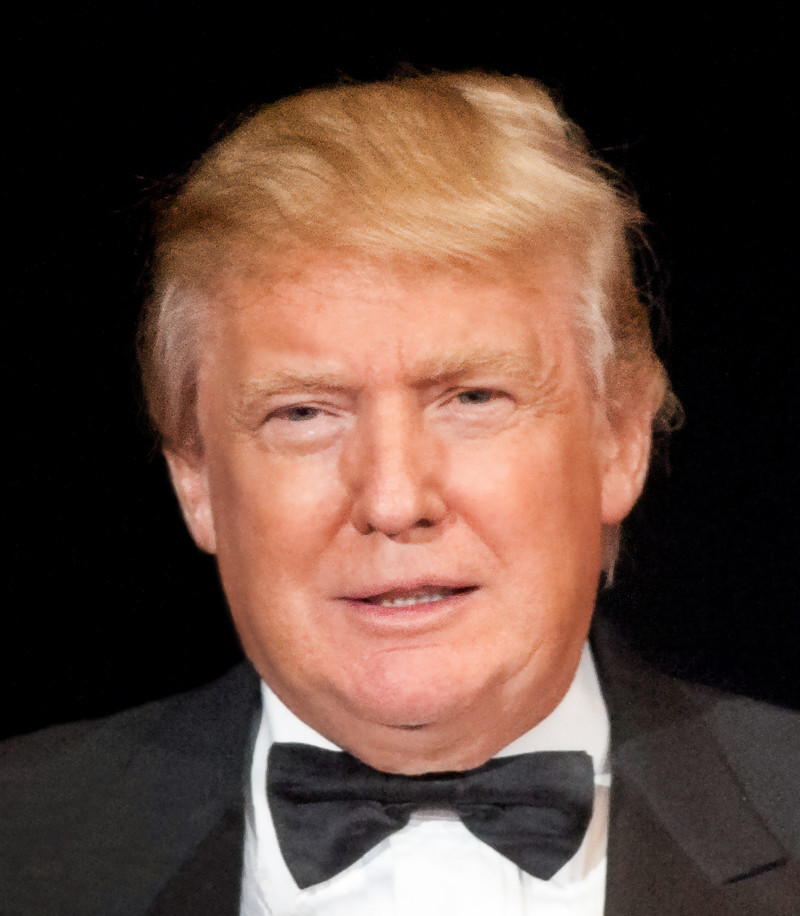 The 2016 election is a watershed event for America. If Democrats win the White House, the United States will be a very different place from now on. And not in a good way.
As an independent, I try to avoid acting like one party is wonderful while the other is just plain "evil." I know too many partisans—in each of the two big parties—who see the world in this kind of black and white. But there are too many flaws in both parties to think that either of them is the true answer to our nation's problems.
Except this year. This time things are different.
How? Put bluntly, the death of Justice Scalia has created a serious situation in the Supreme Court. For years we've seen a precarious balance on the Court, with close votes sometimes swinging to conservatives and other times to liberals. Scalia was always a sure thing for conservatism, and even with him on the bench progressives won too many cases that hurt our nation.
The only way conservatives keep any semblance of balance on the Court is to fill Scalia's seat with another died-in-the-wool conservative. Put a liberal or moderate on the Court, and things will drastically shift socialistic for the next decade—or more. And yes, I mean to use the word "socialistic." This is precisely what will occur.
Such a future will increase government-run health care, educational decline, taxes, intrusive gun laws, a continued loss of state power to Washington, more regulation, bigger government—and a lot more Washington intrusion into our lives, cradle to grave. I think Americans will be amazed at how quickly our freedoms will decline with a patently liberal Court.
Whoever wins the White House this year, it better be a Republican. With Donald Trump as the nominee, it's a dilemma for some voters. Not for me. I've been critical of Trump on a number of issues, but now it's down to reality:
I don't know how well President Trump will do in putting the right kind of justices on the Court, but I do know that President Hillary Clinton's Court appointees will ruin our nation. And fast.
You can call my opinion too political if you want, but I'm absolutely convinced that it's true. A Clinton victory will bring major negative change to America—especially on the Court. It's time to get behind Trump and make sure he wins.
Whatever happens, this election has true conservatives and constitutional-focused independents biting their nails. Election night won't just determine the next president. More than at any point since 1980, this election marks a major turning point for freedom in America—either good or bad. A true fork in the road. The Trump fork may or may not work out very well, but the Clinton fork would be cataclysmic. It's winner take all, and the prize is the future of the United States.
Category : Blog &Constitution &Current Events &Government &Independents &Leadership &Statesmanship