December 27th, 2016 // 7:03 am @ Oliver DeMille
Problems in History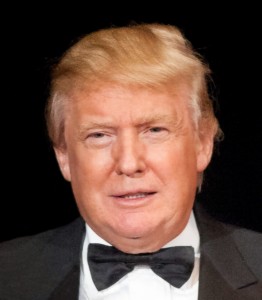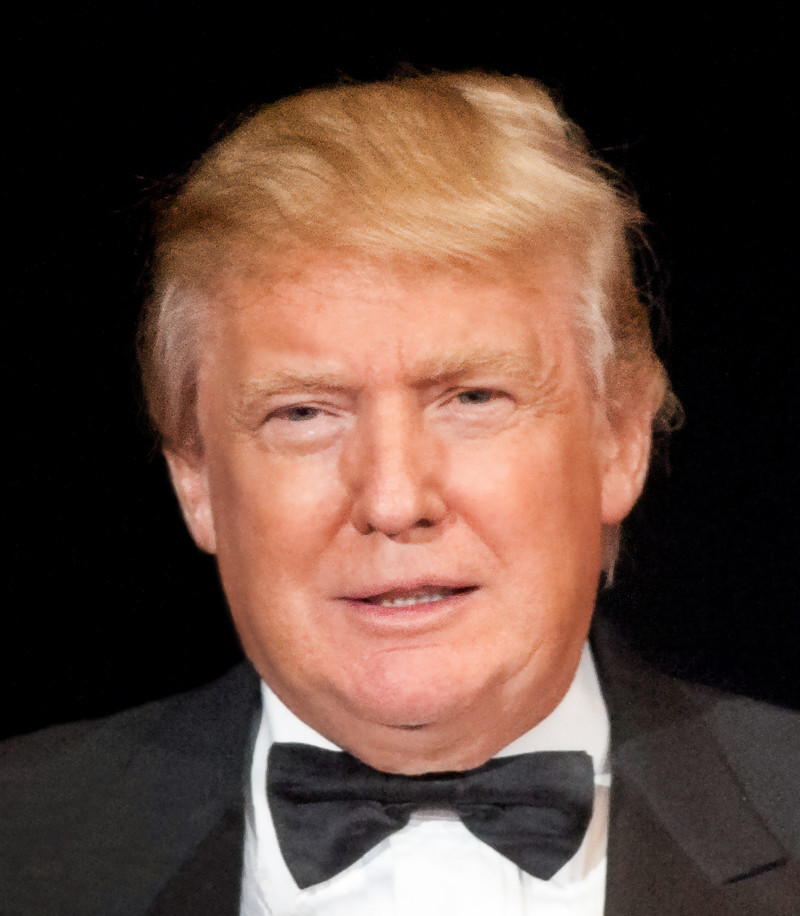 I recently recommended an article from The Wall Street Journal because it addresses the fact that during the Obama Administration the executive branch greatly expanded its power. Unfortunately, the newsfeed on my iPhone gave me clear access to the article, while those following the link I provided were expected to subscribe to view the content.
My apologies for the inconvenience! I'll address the issues directly here.
The concern is that the Trump Administration could use this expanded power in ways that continue to hurt the nation—giving more and more power to the executive branch and agencies and further reducing the powers of Congress and the States.
Since the Court has largely supported this increase of presidential and executive-branch power, the problem is growing. The article noted that presidents from both political parties have generally increased executive branch power, and that very few presidents have done anything to curtail it.
Though the article emphasized historical presidents in the early part of the twentieth century, the truth is that nearly all presidents have pushed for increased power to the White House. Clearly FDR emphasized this approach, but so did Eisenhower, Johnson, Nixon, Reagan, Clinton, both Bushes, and Obama. It is unclear whether Trump will do differently.
The American electorate should keep a very close eye on this.
Future Watch
Another challenge is that these same presidents tended to simultaneously decrease the power of the States while increasing the power of executive branch agencies, officials, and bureaucracies. The Trump Administration may or may not follow this damaging pattern.
The American citizenry needs to keep a close eye on these two very important issues in the new Administration:
Keeping the executive branch firmly within its Constitutional limits in its dealings with Congress
Keeping the executive branch from further degrading the powers of the States
These are vital issues, and they are currently quite perilous. The Trump Administration will hopefully take the right approach on this, but it is ultimately the responsibility of the people to ensure that freedom is maintained. Whoever you supported during the elections, these two issues are very important for the next four years–and beyond.
Category : Aristocracy &Blog &Citizenship &Constitution &Culture &Current Events &Economics &Featured &Foreign Affairs &Generations &Government &History &Independents &Leadership &Liberty &Politics