August 7th, 2018 // 1:22 pm @ Oliver DeMille
Reality or… Not?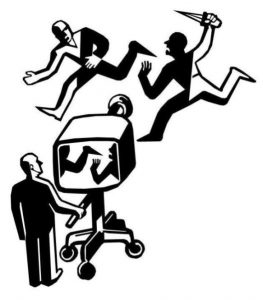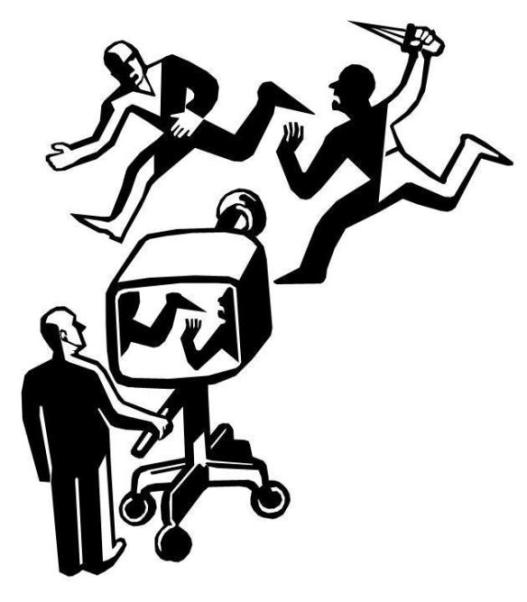 Some things just aren't true, even if we think they are. Even if we are assured that "everyone" says they're true; and even if the experts—almost always unnamed—have formed a consensus on the matter. Actually, the more you get know the experts, the more you realize they aren't in consensus on almost anything.
Now, let's be clear. A lot of what we're told is true. But not everything. And that's why sometimes it's important to take a step back and really dig into things. Research. Find out. There are whole websites dedicated to setting the record straight about urban myths, generally accepted "truths", quotes that are attributed to someone who never said those words, etc. We give "Pinocchios" to politicians who fib, and "Fact Checker" is a growing career field in the Information Age. (Is it really? Or does it just seem like it? Ask the question on Google and you can spend hours studying the various listings. Or ask the same question on social media and wade through hundreds, or even thousands, of opinions.)
Falling for Everything
Here are few items that most people consider truth. Unassailable. Set in stone. Incontrovertible.
Lie Detector Tests
DNA Evidence
Election Polls
Carbon Dating
Which are sure? Which are certain? Not all. Do you know which of these are fully accepted by the experts in the field—no exceptions? Answer: none. All of the above are rejected by at least some experts, even where a majority of experts agree. Have you studied the arguments, evidence, tests and conclusions on each? Or any? Note that even where the science is firm, like with DNA evidence for example, the way experts present such science is at times incomplete or misleading. Or, another example, even if the statistics used in a pre-election survey are accurate, the wording of a specific survey question can skew the entire result; and what if survey respondents are afraid or ashamed to tell the truth, like in the 2016 U.S. presidential election when many voters didn't want people to know they planned to vote for Donald Trump? In such cases, the math and the science can be technically correct, but the way experts use them turn out "wrong", because all the variables aren't controlled.
In short, on many things we simply know less than we need to. And yet most people are comfortable making decisions based on things they know very little about—just taking someone's word for it. It's a habit for most people.
But things are not always what they seem. Truth isn't always what the experts claim. This doesn't mean that every crackpot theory questioning the experts is correct. But it does suggest that we should be independent thinkers who read the original data or studies where possible and scrutinize things for ourselves. Independent thinking is required to maintain independence. This is obvious, isn't it? But most people don't follow this approach.
Time to Think
For our Madison-Jefferson conversation this week, I'm recommending the attached article. It is a great read, and an important one. It demands that we look at things more deeply, and think more wisely. It calls us to research more, question more, dig deeper, and not just accept conclusions at face value. It is one of those articles everyone should read and deeply consider. Agree or disagree, this article will make you think!
Enjoy…
Category : Aristocracy &Blog &Business &Citizenship &Community &Constitution &Culture &Current Events &Economics &Featured &Generations &Government &History &Independents &Information Age &Leadership &Liberty &Mission &Politics &Producers &Prosperity &Science &Statesmanship &Technology